Military Police & Law Enforcement Expo
Information regarding the 2020 Expo will be posted soon.
About the Expo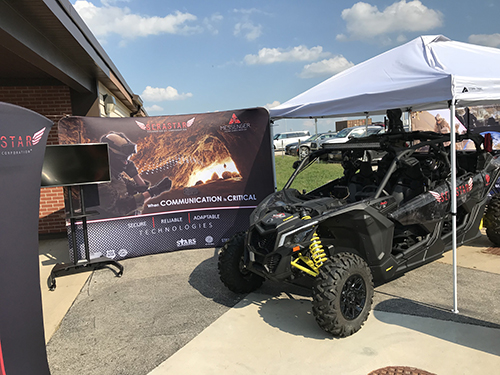 Fort Leonard Wood is a premier Army Center of Excellence and trains nearly 90,000 military and civilians each year and is the training center for the United States Army Military Police School.
Corporate Opportunities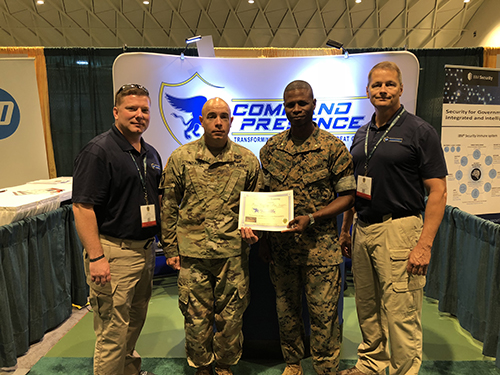 Vendors will have the opportunity to meet with personnel from the
Operational Protection Branch
.
About MPRA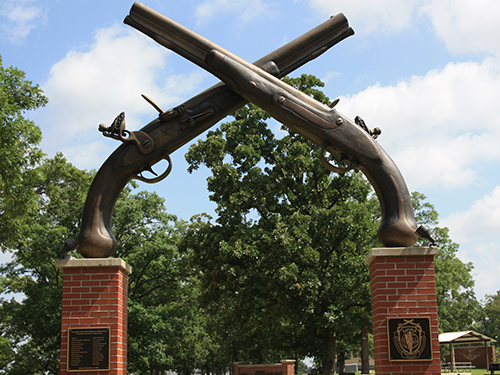 Mission Statement
Promote the history and preserve the traditions of the Military Police Corps Regiment while supporting Military Police Leadership, Soldiers and Families Army Wide.
Vision Statement
The premier Military Police professional organization which is fully aligned with the Army and Military Police Corps current and future visions and recognized as relevant by Military Police Leaders, Soldiers and Families throughout the Regiment.
Values Statement
Serving Military Police Soldiers, Leaders and Families with dignity, respect and responsibility for stewardship of our resources with integrity, transparency and accountability.