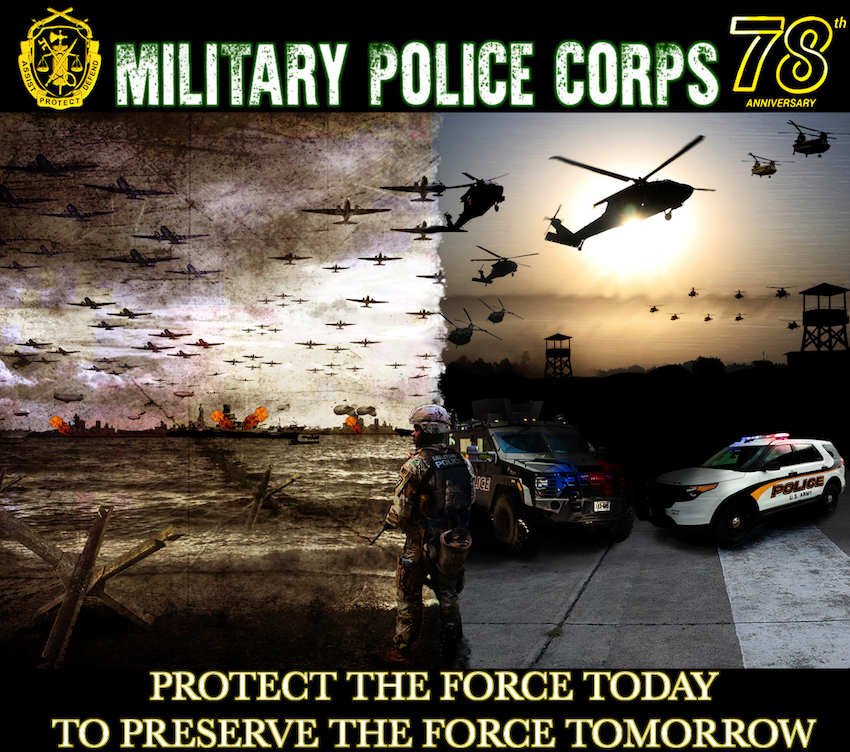 2019 Agenda
Tuesday, August 20, 2019
1200 - 1900 | Nutter Fields House
Registration Open
1700 - 1900 | Nutter Field House
Vendor Welcome Social and VIP Tour (VIPs and invited guests only)
Wednesday, August 21, 2019
0800 - 0900 | Museum Complex, Military Police Regimental Room
Maneuver Support, Sustainment & Protection Integration Experiments (MSSPIX) Industry Briefing
Speaker: Dennis Hutchinson, Maneuver Support Battle Lab
What is MSSPIX?
MSSPIX provides a centralized experimentation and analysis process for technologies which provide desired capabilities, verifies critical operational data and makes recommendations for further development and additional improvements based on the analysis. These experiments will inform future capability requirements in support of Multi-Domain Operations (MDO) that will directly align with the Army Modernization Priorities and each supporting Cross-Functional Teams. For an example of the 2018 submission process
click here
.
0830 - 1600 | Nutter Field House
Registration Open
0900 - 1600 | Nutter Field House
Exhibit Hall Open
0900 - 1600 | Nutter Field House
Industry Opportunity: One on one opportunity to meet with Mr. Mike Fowler, Deputy Director, Operational Protection Branch. Please contact Teri Caron at
TCaron@eventpower.com
to schedule a meeting time slot.
1130 - 1300 | Nutter Field House
Exhibit Hall Lunch
1430 | John B Mahaffey Museum Complex (495 S Dakota Ave, Fort Leonard Wood, MO 65473)
Military Police School Overview
Mr. Mark Farley, Deputy Commandant, Military Police School
Thursday, August 22, 2019
0830 - 0900 | 787 MP Battalion
NEW FOR 2019!
Industry Briefing from the Program Executive Office Soldier and Equipment
will be conducting an overview and Q&A with attending industry. They are a direct link to Army Futures Command. The PEO will also have a booth for attending industry and will have products on display. You must be a confirmed/registered exhibitor to attend the overview and Q&A session. There will be Subject Matter Experts (SMEs) in the PEO booth to speak directly with.
Click here for more information about PEO Soldier and its objective.
0830 - 1400 | Nutter Field House
Registration Open
0900 - 1400 | Nutter Field House
Exhibit Hall Open
1130 - 1300 | Nutter Field House
Exhibit Hall Lunch